Life is good! We are accepting applications for one term sabbaticals
Wednesday, 11 July, 2012 |
NEWS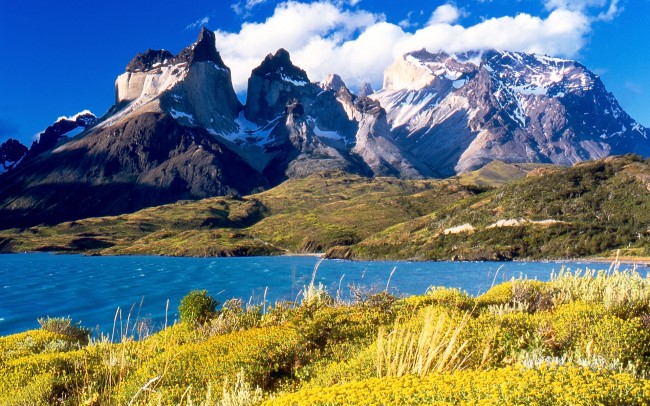 We start a Sabbatical Program next semester for the purpose of opening our space, and the southern research community in general, to any professor who wants to interact with our group and our associated network. Although there is no reservation of who can apply, will consider the motivation and research program of the applicant.
As part of CICS, the Sabbatical Program is a flexible and evolving project, therefore visits could range from one to six months. Successful applications may be considered for housing and travel support.
In addition to the academics activities at CICS Santiago, professors can enjoy the beauty of Chile.
---
El próximo semestre implementaremos un Programa de Sabáticos con el propósito de abrir nuestro espacio, y la comunidad investigadora del hemisferio sur en general, a cualquier profesor que quiera interactuar con nuestro grupo y red asociada. No hay requisitos que limiten quién puede postular, no obstante consideraremos la motivación y el programa de investigación del postulante.
Como parte del CICS, el Programa de Sabáticos es un proyecto flexible y en evolución, de manera que las visitas pueden variar entre uno a seis meses. Las postulaciones que sean aceptadas podrán considerar apoyo con el viaje y la estadía.
Además de las actividades académicas en el CICS Santiago, los profesores pueden disfrutar de los bellezas naturales de Chile.