CICS researcher Isabel Behncke will present on the first official TED Talk in Spanish
Monday, 10 April, 2017 |
EVENTS
,
NEWS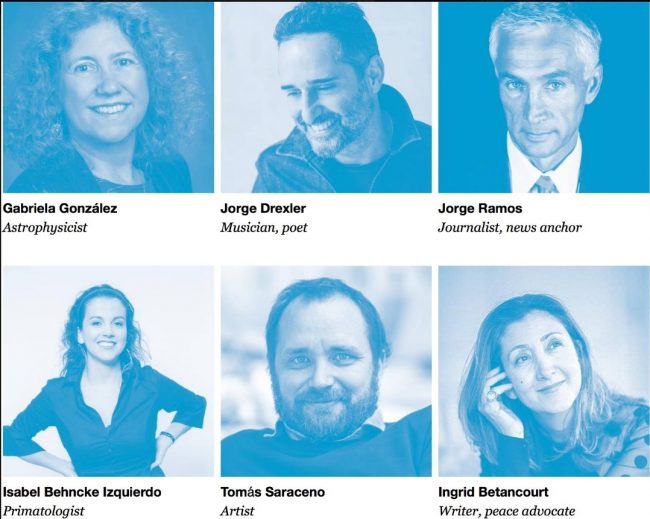 For the first time in TED history, an official full session of lectures in Spanish will be held at the annual conference in Vancouver, which will be transmitted via streaming in the next link: go.ted.com/espanol2017 on Tuesday, April 25.
The event, which marks a milestone in the trajectory of the non-profit organization aimed at spreading valuable ideas to general audiences, will be attended by Isabel Behncke, researcher associated with CICS and Oxford, who has managed to be one of the most relevant primatologists worldwide due to her studies on Bonobos.
In addition to Isabel, who will be the only Chilean exhibitor at the event, the Spanish section will feature presentations by astrophysicist Gabriela González; writer Ingrid Betancourt; musician and poet Jorge Drexler; journalist Jorge Ramos; and the artist Tomás Saraceno.
Isabel is currently associated with the Robin Dumbar Center in Oxford and CICS, working on several group projects with our center and guiding the doctoral thesis project of Jorge Castillo, one of our students of the Doctorate in Social Complexity Sciences.